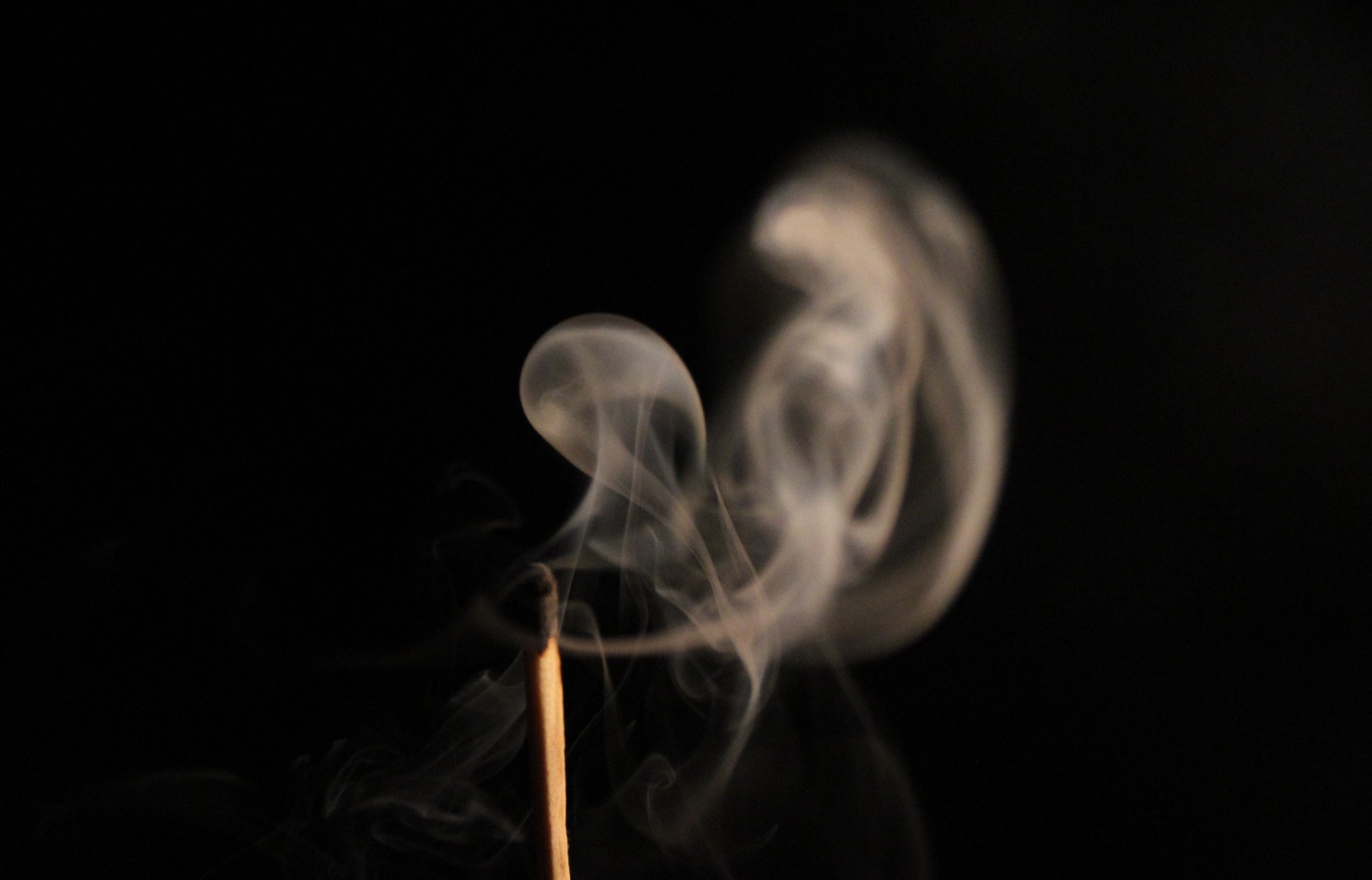 The Helena Impression offers an opportunity to create a moment for a consumer that surpasses all other senses, impresses a specific feeling and memory that can't be replicated.
It's the marriage of an ancient art with innovative diffusion technology.
Your brand will have the freedom of expression through scent created for your target demographic, aesthetic, and physical space.
We draw emotional connections to brands through scent